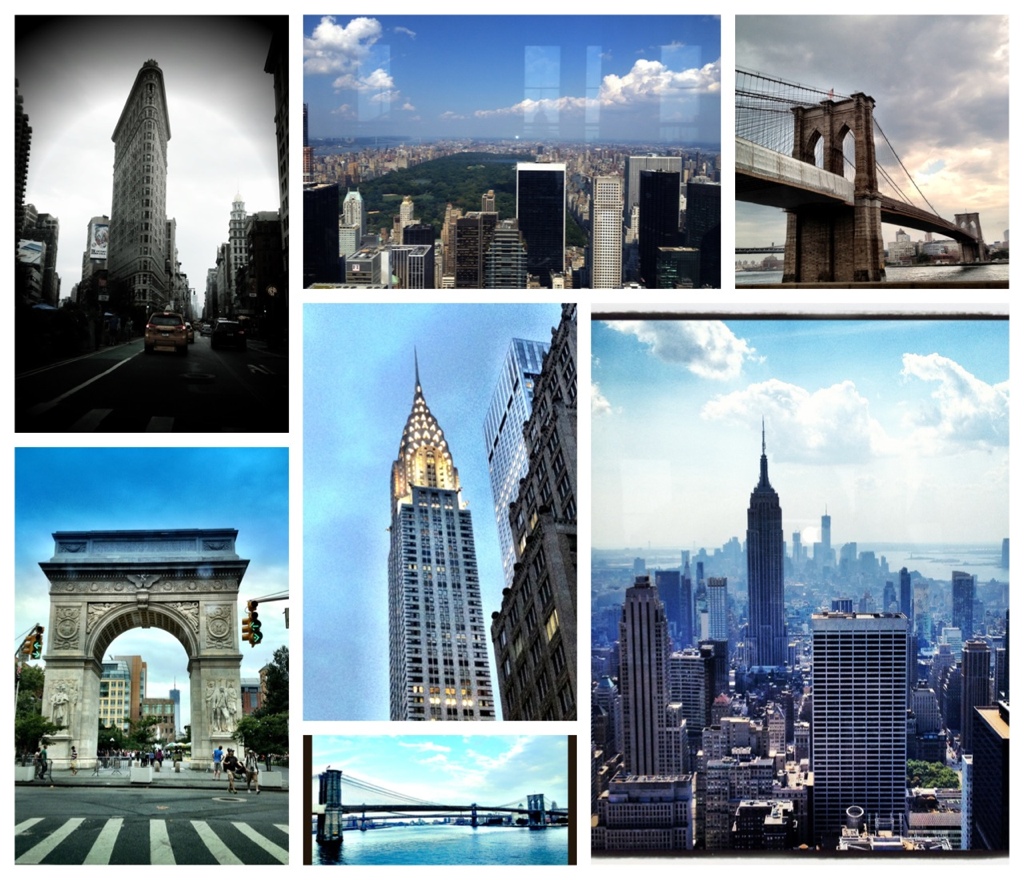 Just wanted to say hi from New York and share some of the pictures I've taken on this trip.
Right now, I am waiting to be picked up and taken to the airport, and of course feeling bummed about leaving. It was such a quick trip and went by so fast… not that I'm complaining, 3 nights in NY is better than none!
Now, almost time to go back to reality, but already looking forward to sharing, over the next few days, some looks of the day I shot with the outfits I wore on this trip.
Hope you have a wonderful week!