I am back from Cabo, unwillingly back to reality. However I still have some pictures to share from the trip. Of course I couldn't leave the place without visiting its most famous landmark (seamark?), El Arco (translation: The Arch). Millions of pictures have been taken of the arch, and I'm sure you've probably seen many of them already, but here are my very own. Hope you enjoy them!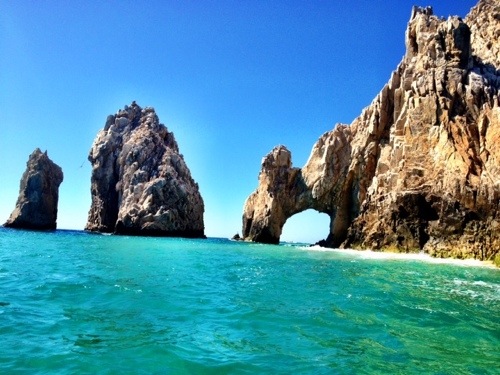 El Arco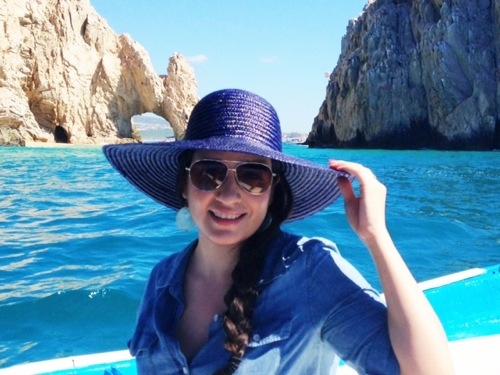 The Arch in the background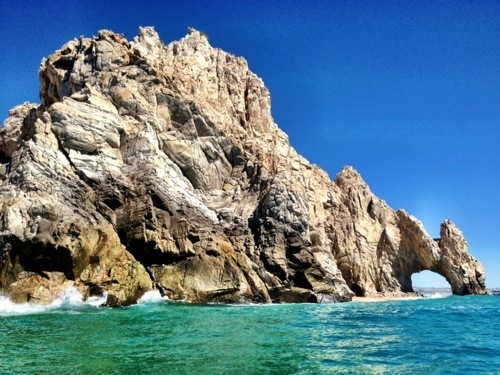 The Dinosaur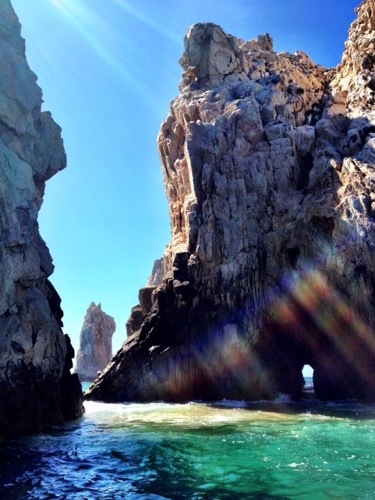 The window to the Pacific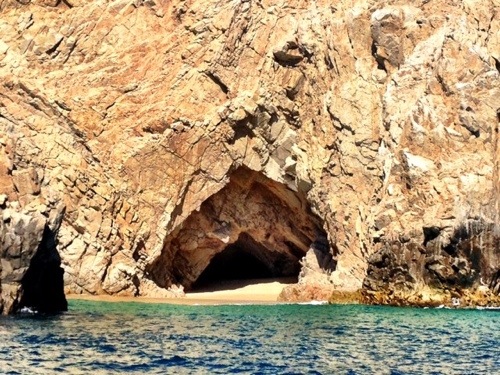 The Cave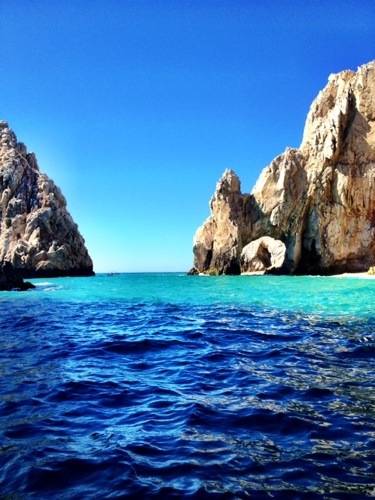 The Cave in the Arch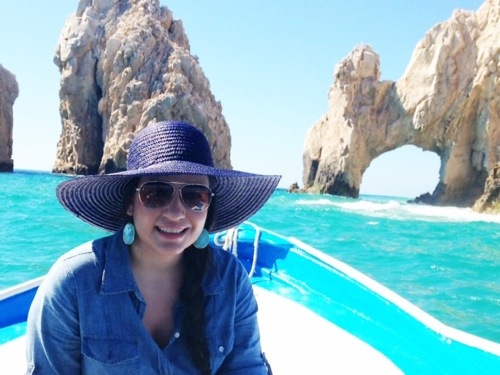 Camouflage?
 Seals