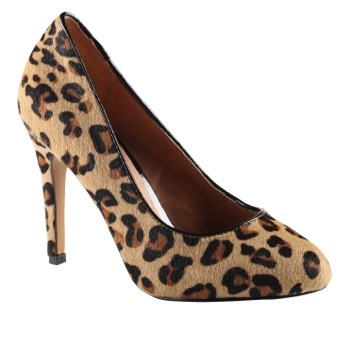 The winner
I know the presidential elections here in the US are not happening for another 10 days, but my title for this post refers to a much shallower subject… The voting you guys did on the Facebook page of abril's corner. For those of you who missed it and don't know what I'm talking about, here's the story: I had been searching for the perfect leopard pumps for a while, and finally found two pairs the look like good candidates, one pointy toe pair and one round toe pair; I was indecisive between the two so I figured I would ask for help from you, my beloved readers, through Facebook. I really appreciate the fact that many of you took the time to share your opinion with me. However, I still wasn't sure which way to go when I stumbled upon a third pair, not too pointy not too round, just perfect! So I ended up going with option #3. What do you think about my choice?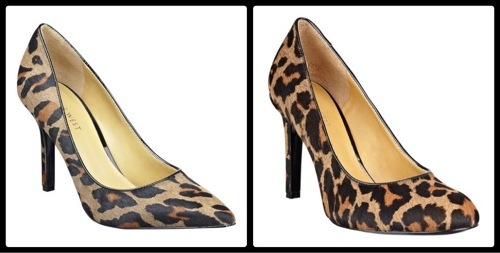 The two original candidates
Now, with this decision made, I can cross one more item off my never ending wish list. The rest of the items left on it at the moment, and ones I'll be keeping an eye out for on my following shopping excursions, are these: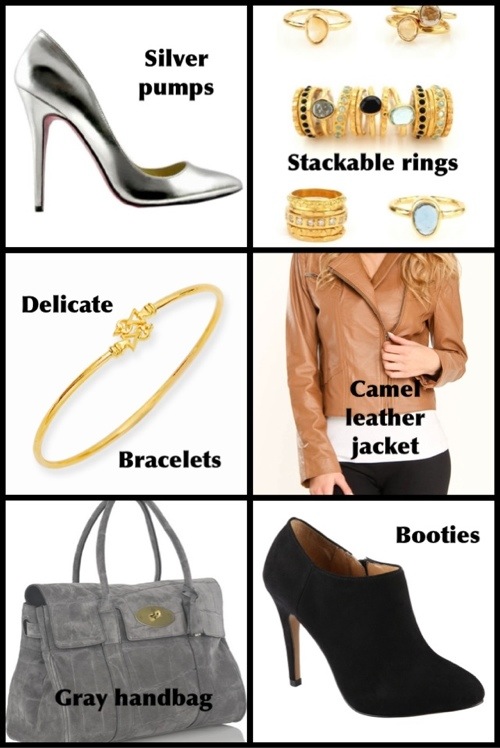 What is on your fashion wish list right now? I'd love to know, please share!
P.S. If you haven't yet liked the blog's new Facebook page, please do so here. Thanks!