After seeing the damage left behind in New York by hurricane Sandy, I've found myself in a New York state of mind more than ever. It's no secret that I love New York, and my thoughts and prayers go out to all who have been devastated by this disaster. And thinking of New York is that I decided to take pictures of this outfit. I had originally planned to wear this look in NY back in September, but the weather was too hot for it. Luckily the weather here in Arizona has finally cooled down, so it seemed like a good time to wear it.
This look it's a bit business-y and serious, so I decided to spice it up a bit with some sexy platforms. What do you think? I hope you like it as much as I do.
Wishing you darlings a wonderful week!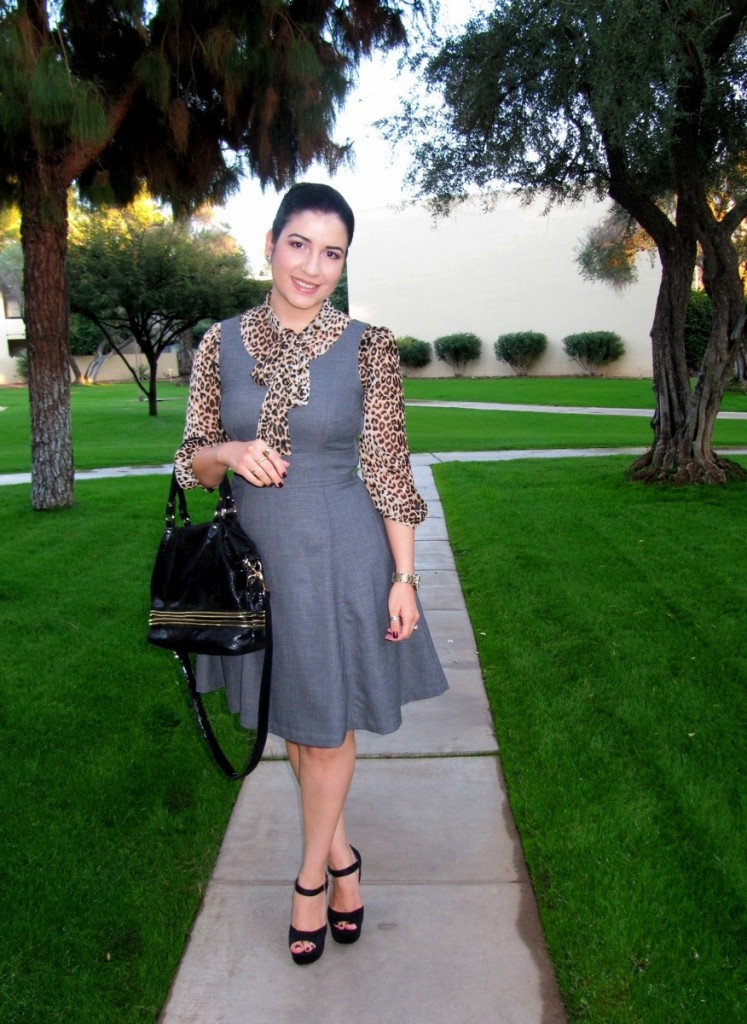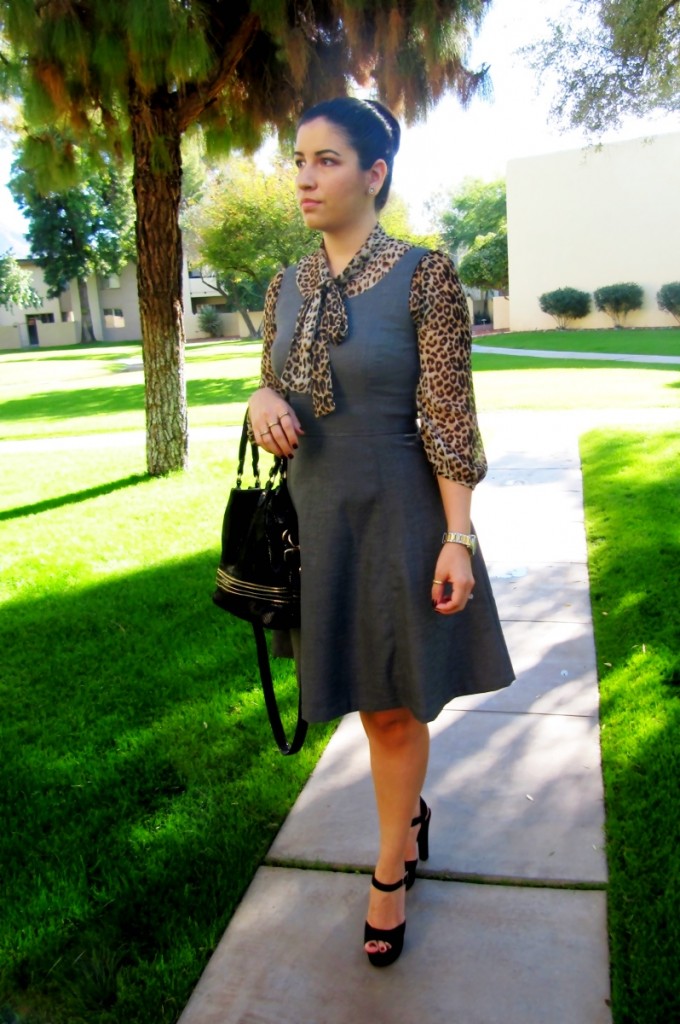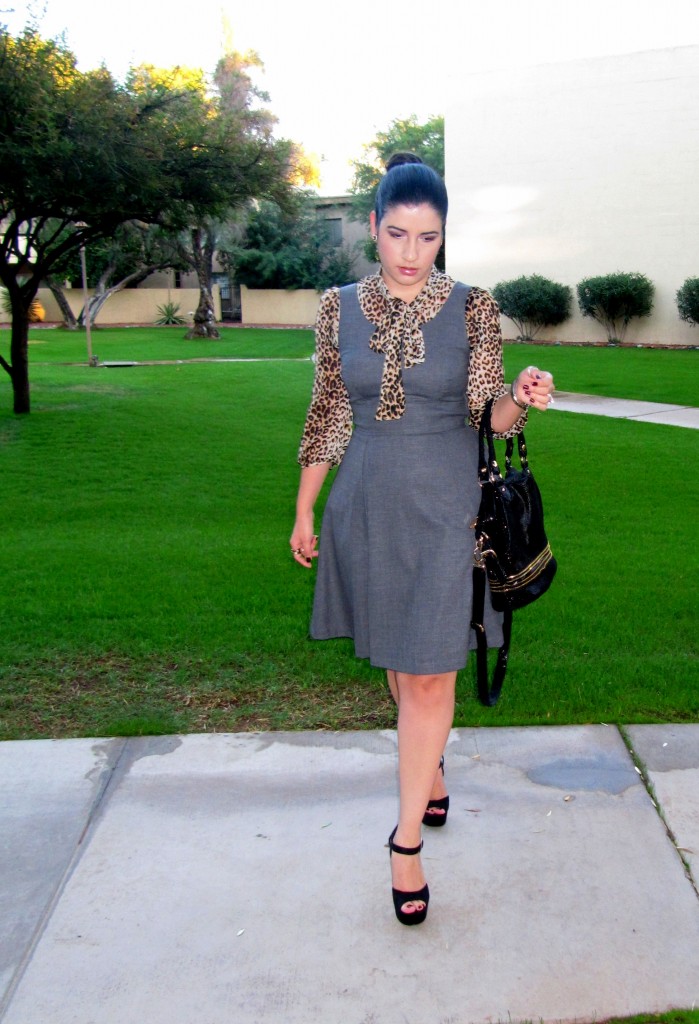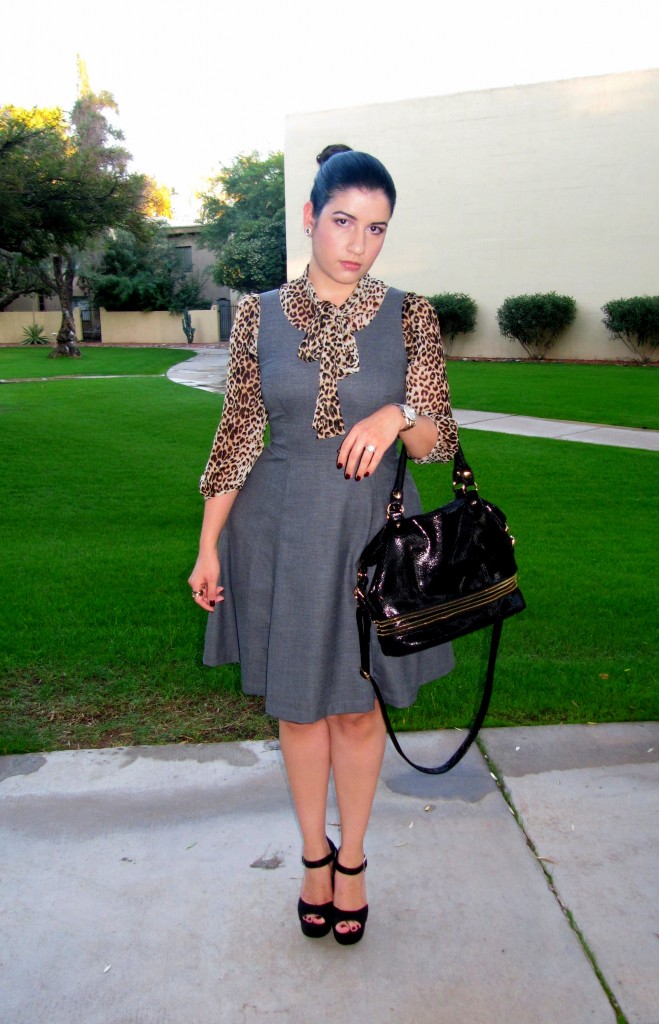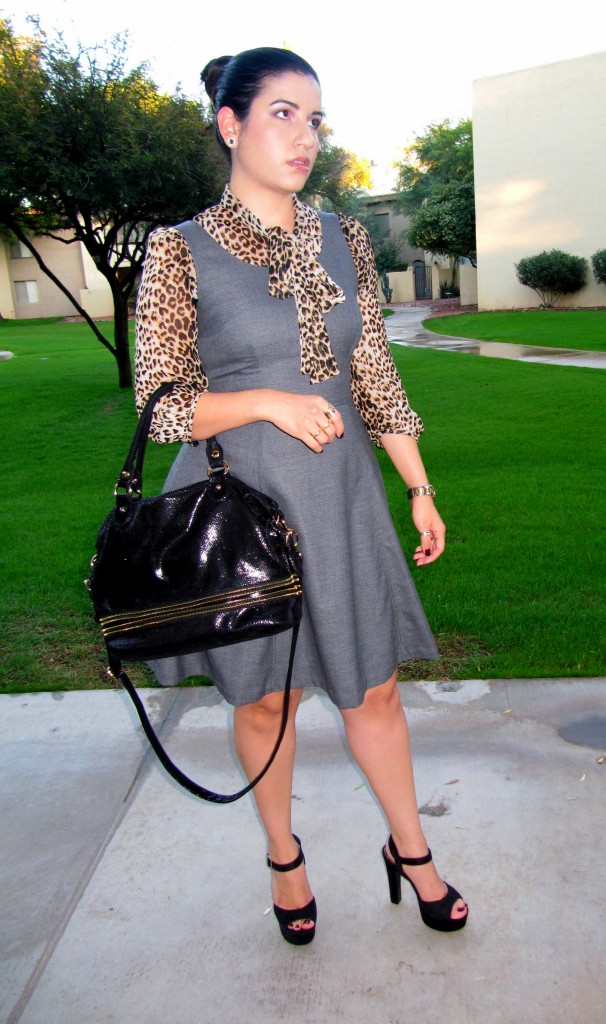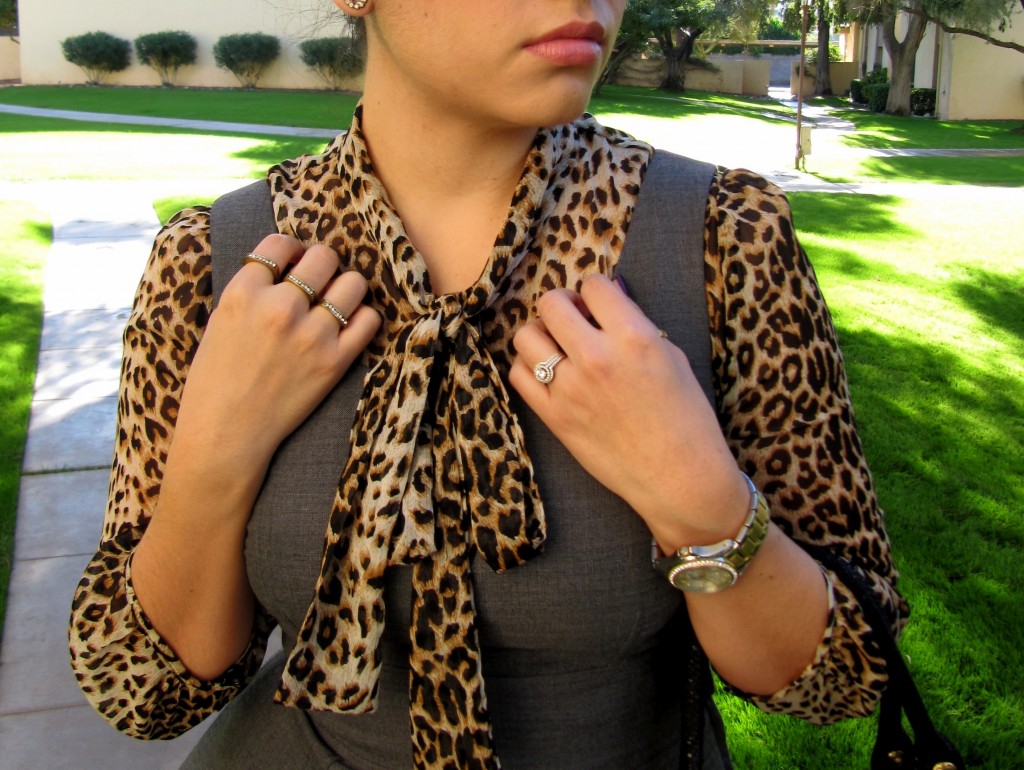 Blouse: Forever 21
Dress: H&M
Handbag: Deux Lux via Marshall's
Shoes: Payless Shoes
Right Hand Rings: Charming Charlie