Finally I get a chance to do a little fashion post, even if I have to keep it short and sweet due to lack of time. I know that sounds like a lame excuse, but it's true. Things have been crazy for several weeks, and even as I'm slowly trying to get back to my good ol' routine, truth is my mind is still scattered from it all. So bear with me please.
As you know, I spent a few days in California in early April, and this is the outfit I wore my first day there. We spent it strolling down the famous Venice Beach boardwalk and soaking up some sun in Malibu beach. By the way, if you are ever in Malibu, I highly recommend you visit Malibu Kitchen at the Malibu Country Mart; it is the cutest little market where you can find fresh food and great pastries and enjoy them in a nice casual setting.
Of course for such a casual and relaxing day, I just wanted to be comfortable, so this outfit is what I chose. The weather was chillier than I was expecting, but luckily I recently scored the perfect jean jacket at Old Navy (I had been searching for one for ages!) and it did the trick.
Besides the photos of my look, I added a few others from that day, hope you enjoy them!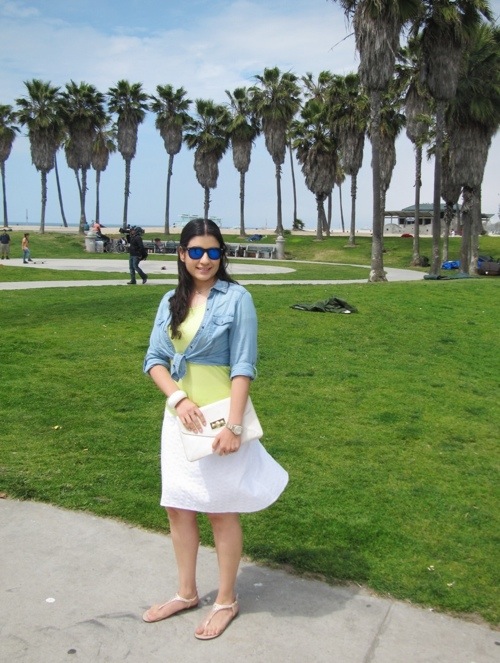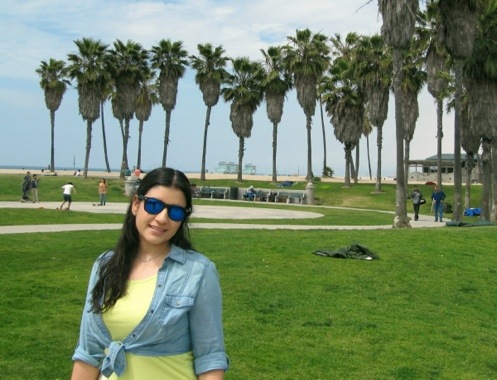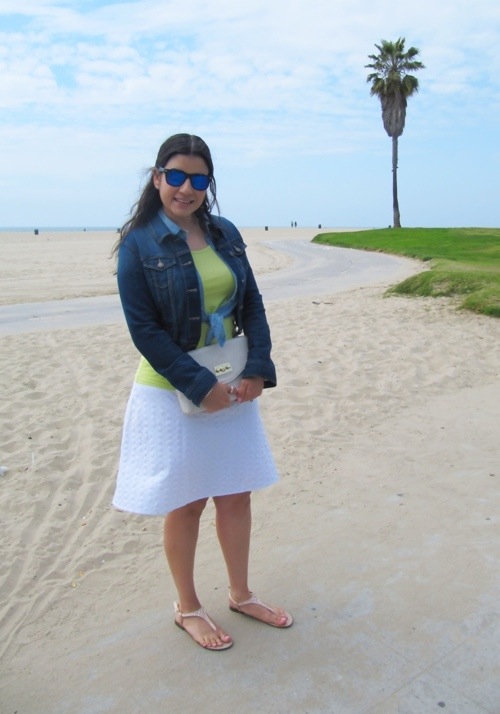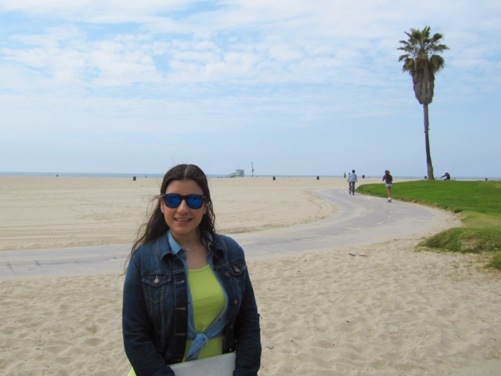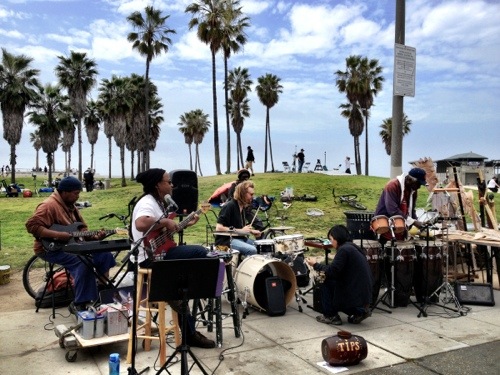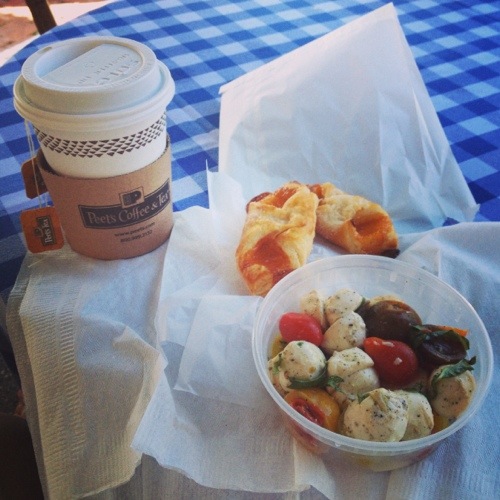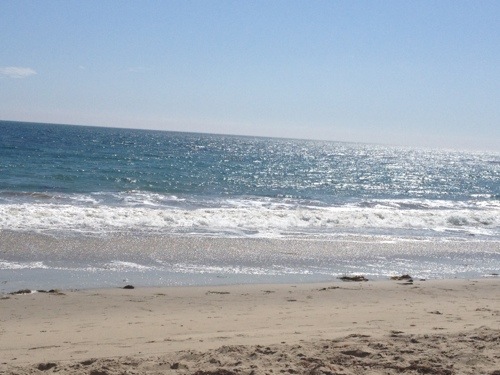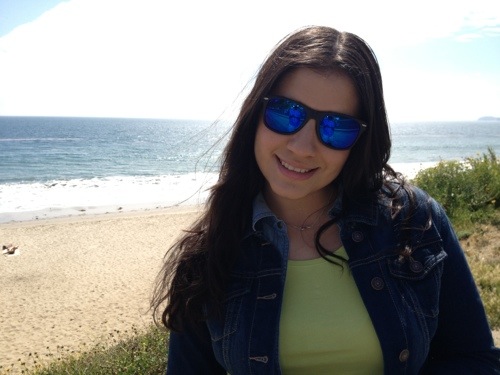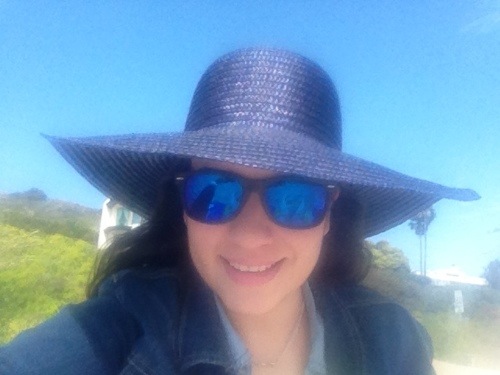 Skirt: vintage - Jean jacket: Old Navy
 Chambray shirt: Old Navy - Neon tee: H&M