I can't believe it's been several months already since I last proclaimed I would be doing more posts about food, and haven't really done it much…just can't seem to shake the procrastinator in me…but better late than never, right? (I seem to live by that motto).
Anyway, moving on…today I want to share a recipe that embodies everything that summer food is supposed to be: fresh, tasty, cool. On those endless 120*F/50*C days, all I crave is cold fresh food. Salads of course are an obvious choice, and sushi used to be my go-to option before I decided to significantly reduced my seafood intake to avoid the risk of radiation after what happened in Japan; but as versatile as salads can be, the options still seemed limited and I needed more than that to get me by thru a whole summer. So I took to Pinterest to find recipes that would keep things interesting and cool…enter the chilled avocado-cucumber soup.
As any good Mexican, I'm an avocado lover ever since first discovering guacamole back in my early childhood. I could pretty much put avocado on every dish, and lately I kind of have. Thus this recipe is absolute perfection in my eyes, especially considering how ridiculously easy it is to make. I mean it's yummy, fresh, cool, tangy, easy and healthy…what more could I ask for?! You can find the whole list of ingredients (fyi I made mine minus the jalapeño) and instructions if you click here.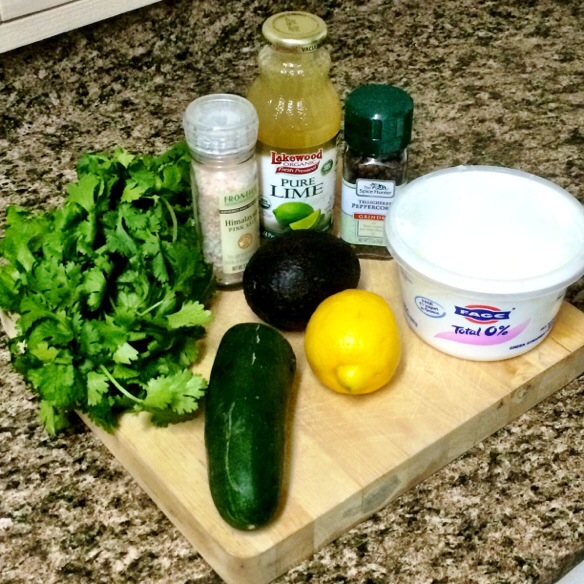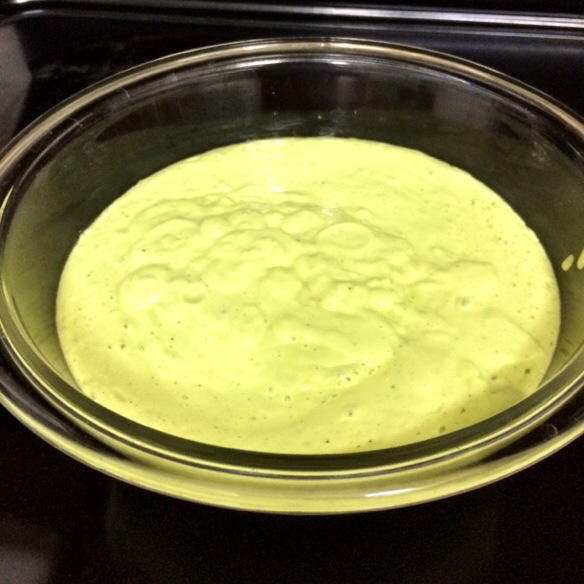 To find more yummy recipes, follow my Cravings! board on Pinterest.