Today is a special day for my husband and I, it is our anniversary, a day to celebrate our love and our story. We met 12 years ago, fell in love 10 years ago, and got married 6 years ago. Last year we were celebrating all those milestones as well as our marriage and commitment with a wedding ceremony in front of our dearest and nearest. This year, we decided to celebrate by sharing with you all the biggest joy our love has brought us. It is with great pleasure and excitement that we announce to you today that we are expecting our first child together!
So today we're not only looking back at all the past milestones in our relationship, but adding the biggest one of them all to our story, and gladly looking forward to all the future ones to come. We couldn't be any happier or more excited about this wonderful blessing in our lives.
Also, I'd like to add that this is the reason I've been MIA from the blog and all social media lately, but I do plan to come back and share more of my journey with you soon. Until then, I wish you all as much joy and happiness as I'm currently experiencing.
Have a wonderful day y'all!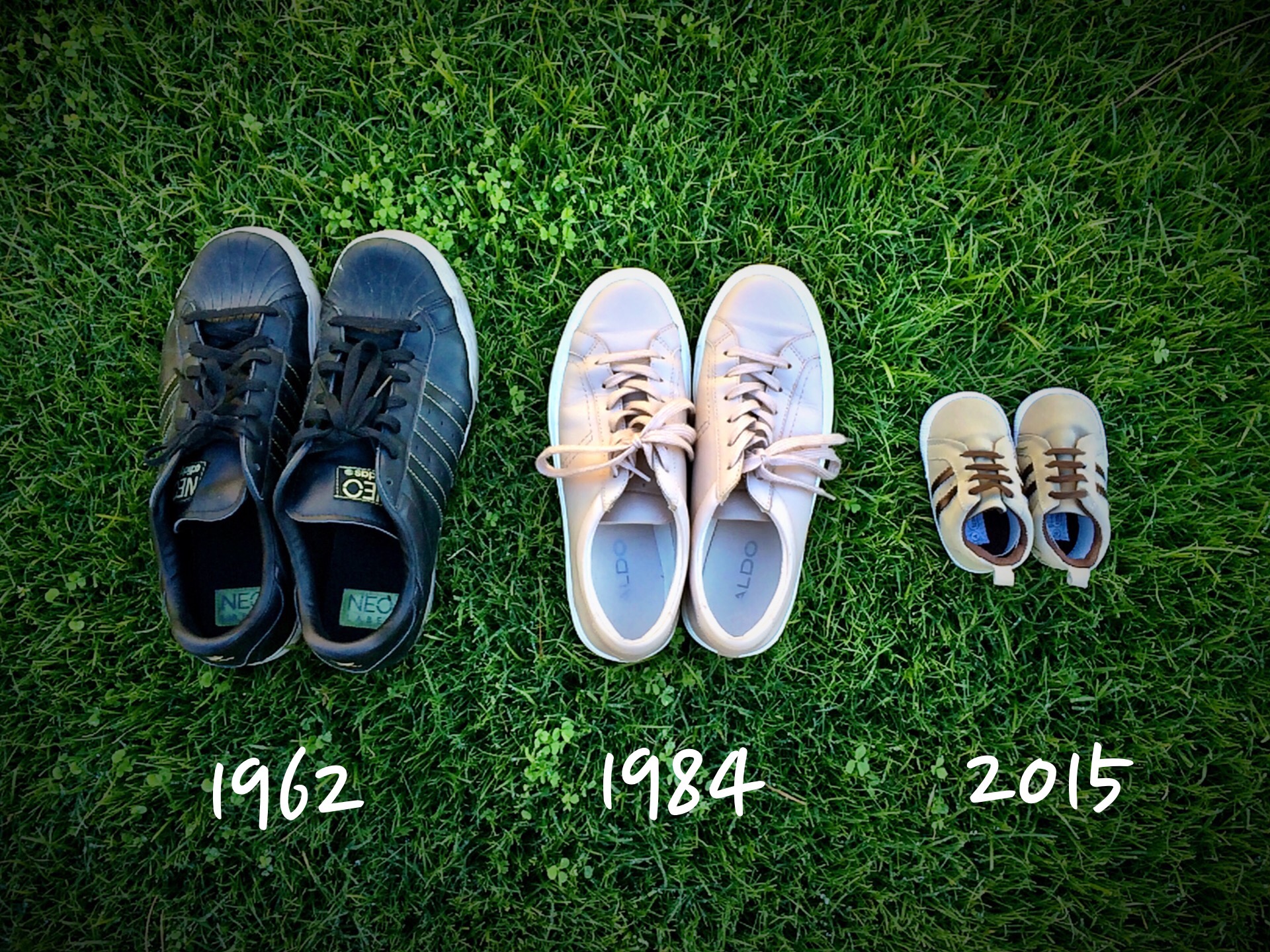 Hoy es un día especial para mi esposo y para mí, es nuestro aniversario, el día en que celebramos nuestro amor y nuestra historia. Nos conocimos hace 12 años, nos enamoramos hace 10 años, y nos casamos hace 6 años. El año pasado decidimos celebrar todos estos momentos especiales así como nuestro matrimonio y compromiso realizando nuestra boda frente a nuestros mas queridos y cercanos familiares y amigos. Este año hemos decidido celebrar compartiendo con ustedes la mayor alegría que nuestro amor nos ha traído. Es con un gran placer y emoción que hoy les anunciamos que estamos esperando nuestro primer hijo juntos!
Así que hoy no sólo reflexionamos sobre todos los momentos especiales del pasado, sino que agregamos el más especial de todos a nuestra historia, y esperamos con ansias todos los momentos especiales que nos esperan en el futuro. Realmente no podríamos estar más felices y emocionados con esta gran bendición en nuestras vidas.
También quiero agregar que ésta es la razón por la que he andado tan perdida del blog y las redes sociales últimamente, pero por supuesto que planeo regresar y compartir esta etapa de mi vida con ustedes muy pronto. Por el momento, les deseo a todos tanta alegría y felicidad como las que estoy viviendo este momento.
¡Que tengan un día maravilloso!