I wore this look last night, and couldn't wait to share it with you. It got suddenly very very cold here in Phoenix this weekend, which I was actually glad about because it presented the perfect opportunity to wear this outfit. When I first saw this dress, I immediately envisioned it worn with black turtleneck and tights. I added a little sparkle with some faux diamonds and silver metallic nails (that I'm absolutely obsessed with!), and I got a winner.
I'm keeping this post very short, so both you and I can go back to enjoying our Sunday.
Wishing you darlings a lovely one!!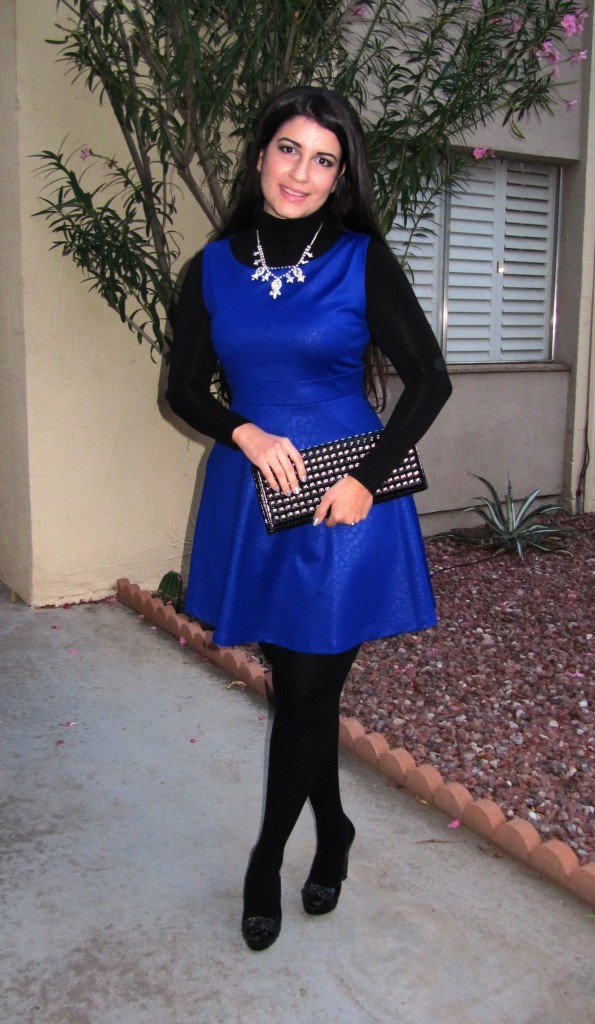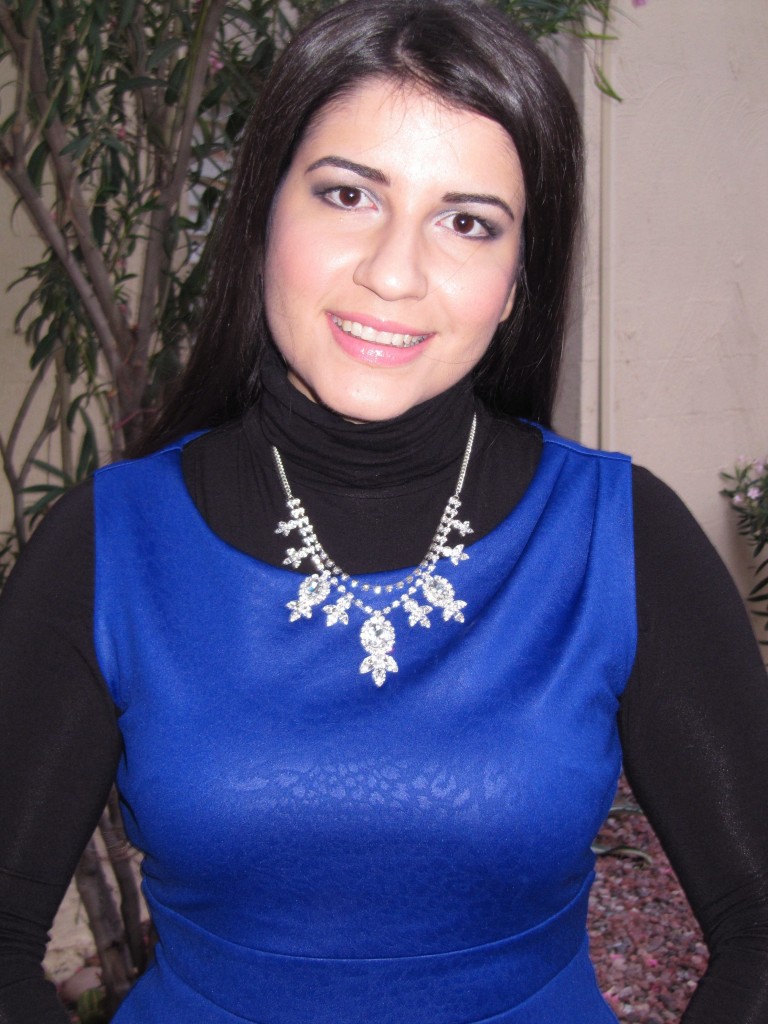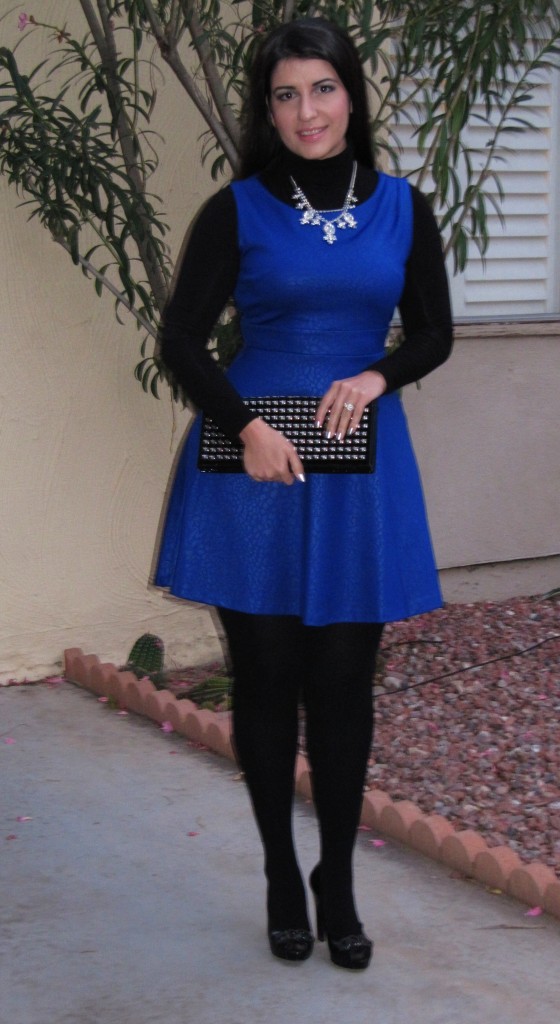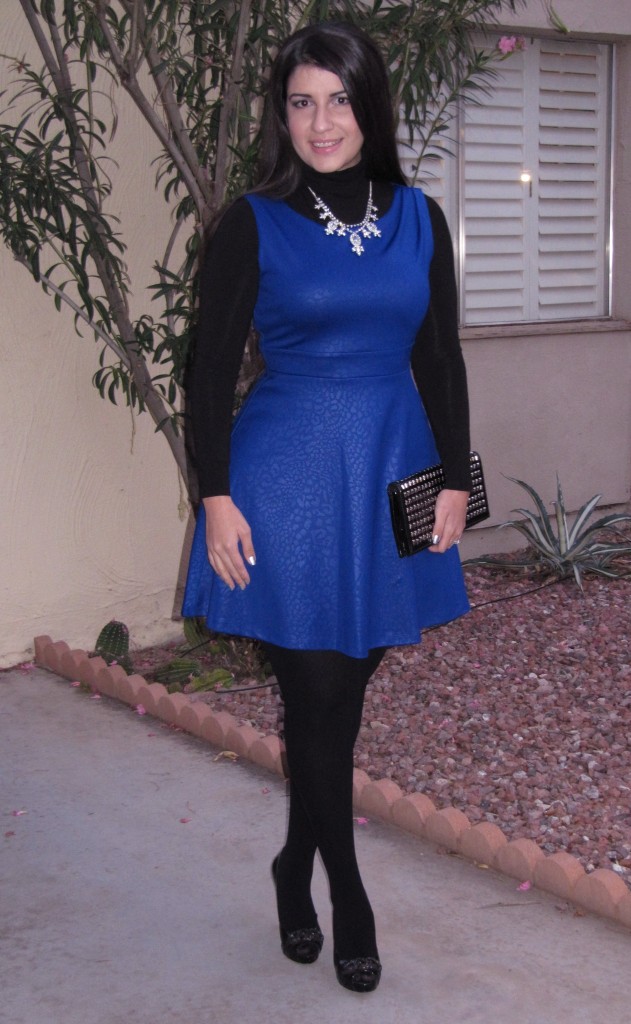 Dress: Cynthia Rowley via TJ Maxx
Turtleneck shirt: H&M
Shoes: Jessica Simpson
Necklace: from Dillard's