Ok, so as I promised yesterday, here are the requirements and instructions you need to follow to be able to enter the giveaway where one and only lucky winner will receive one lovely statement necklace and one bracelet.
To enter the Holiday Giveaway 2012 you will need to follow these steps:
1. Subscribe to my blog via email.  Enter your e-mail address at the bottom of abrilscorner.com, where it says "Subscribe to Blog via Email" and then click the confirmation link you will receive in your email address (if you can't find the confirmation email in your inbox, don't forget to check your junk mail folder).
2. Like my blog's Facebook page. Go to abril's corner Facebook page (here) and click the Like button that appears below the cover photo.
3. Send me an email to abril@abrilscorner.com with your name and email address letting me know that you have completed the two previous steps. If you had completed the first two steps a while ago, still send me an email letting me know that you have.
For additional entries refer your friends to enter the giveaway as well, and for each friend that does you will receive 1 extra entry to the giveaway. Make sure that your friends, after completing the first two steps, send me an email confirming they have done so AND stating YOUR name and your email address as the referrer.
You only have until December 23rd 2012 at midnight, Arizona time, to submit your entries for the giveaway. Best of luck to everyone!
Para instrucciones en español, continúa leyendo después de las fotos.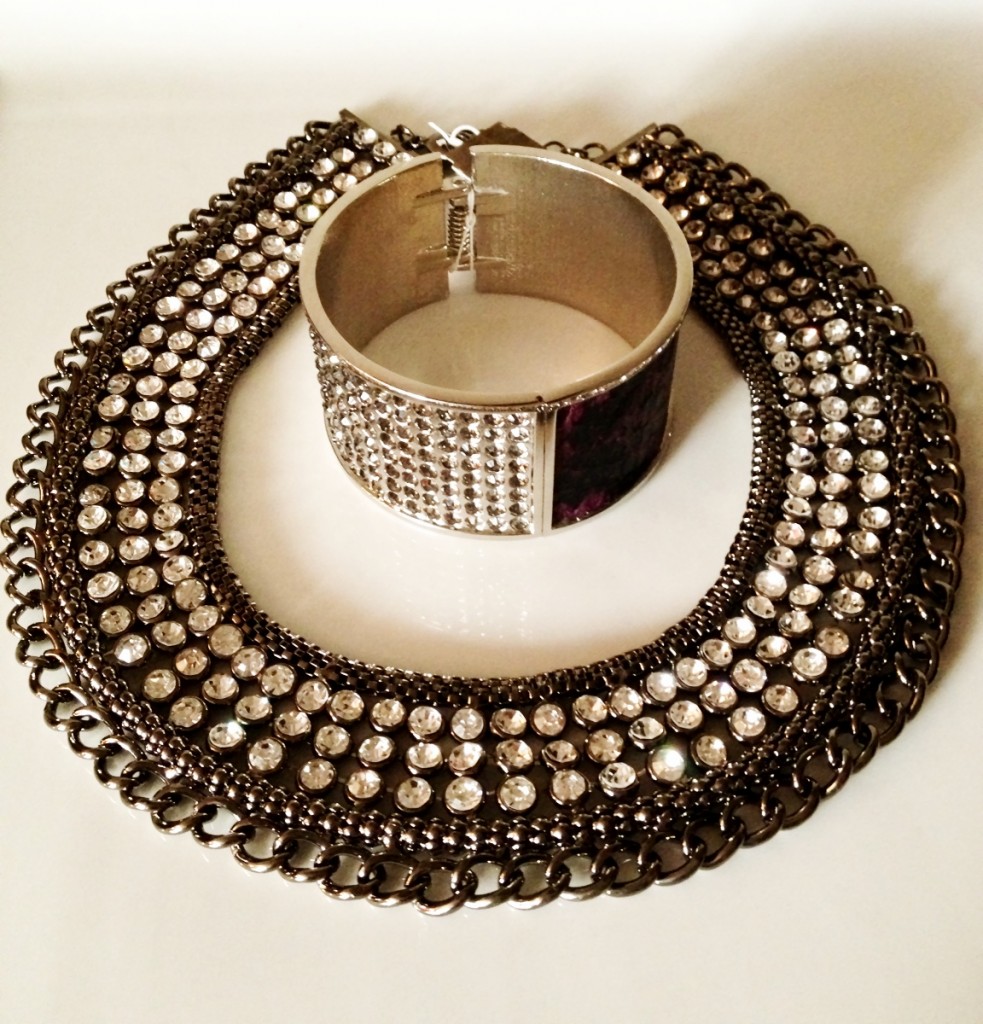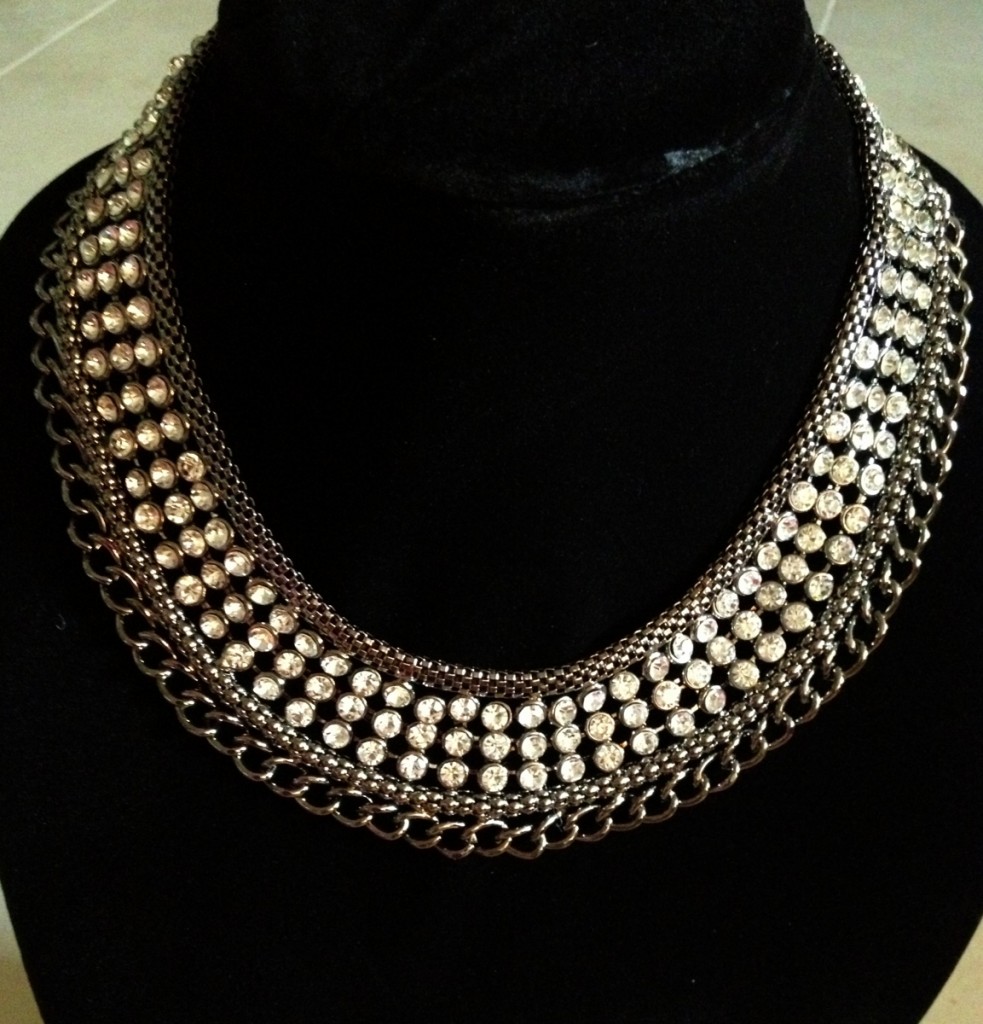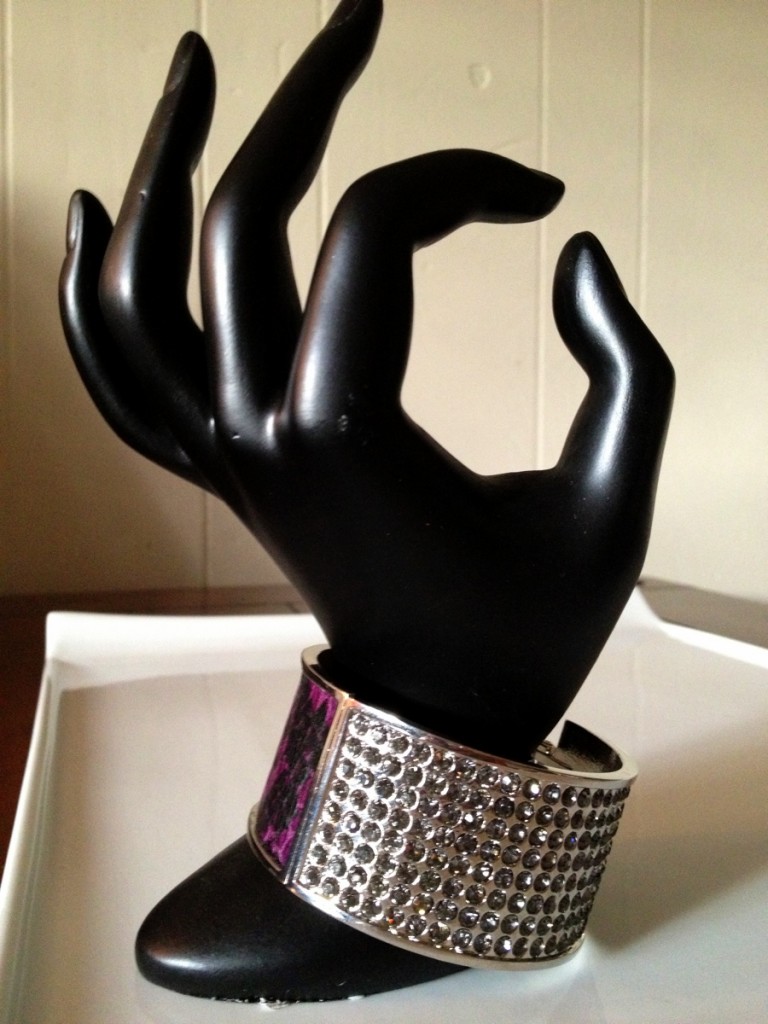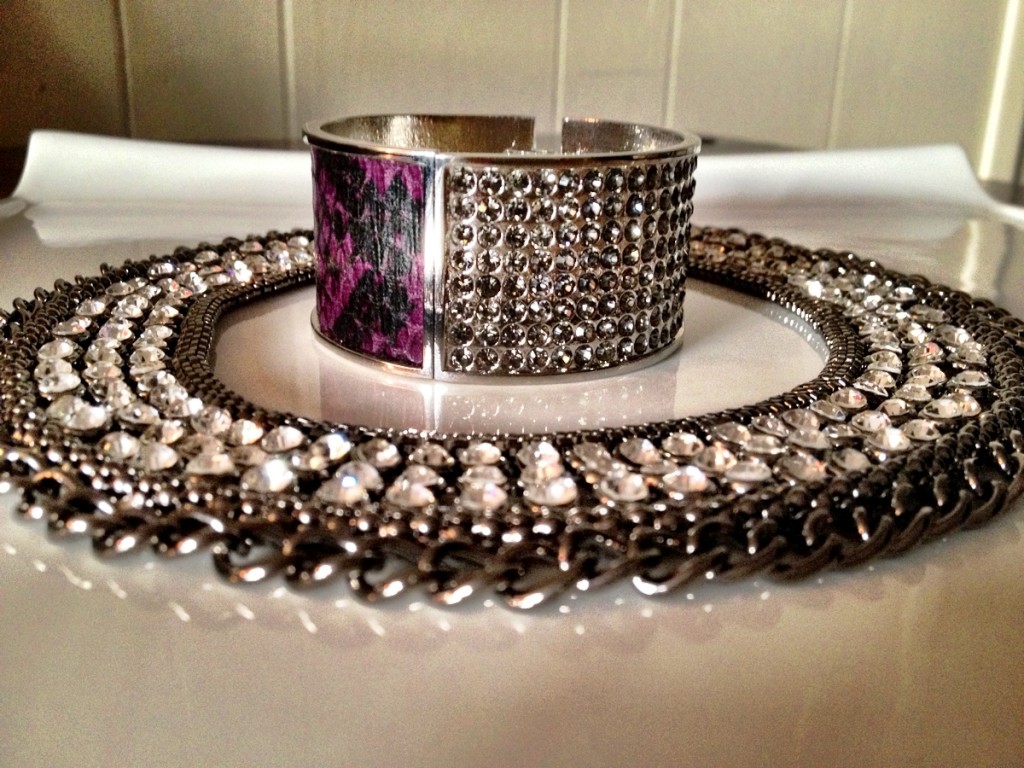 Como se los prometí ayer, aquí están los requerimientos e instrucciones que necesitan seguir para poder entrar al sorteo donde un solo y único ganador recibirá este lindo collar y pulsera.
Para entrar al Sorteo Navideno 2012 necesitaras seguir estos pasos:
1. Suscribirte a mi blog via email. Pon tu dirección de correo electrónico en la parte inferior de abrilscorner.com, donde dice ""Subscribe to Blog via Email", y después da click en un link de confirmación que te será enviado a tu cuenta de correo electrónico (si no recibes el correo de confirmación en tu bandeja de entrada/inbox, no olvides checar tu folder de correos basura/junk mail).
2. Dale Like/Me Gusta a la página de Facebook de mi blog. Entra a la página de Facebook de abril's corner (aquí) y da click en el botón de Like/Me Gusta que aparece abajo de mi foto de portada.
3. Envíame un correo electrónico a la dirección abril@abrilscorner.com con tu nombre y tu dirección de correo electrónico avisándome que ya completaste los primeros dos pasos. Si ya desde hace tiempo te habías suscrito via email y le habías dado Like a la página de Facebook de abril's corner, igual mandáme el correo avisándome que ya lo habías hecho.
Para entradas adicionales al sorteo sugiérele a tus amigos que  también entren al sorteo, y por cada amigo tuyo que lo haga recibirás 1 entrada extra al sorteo. Asegúrate que tus amigos, después de completar los dos primeros pasos, me envíen el correo electrónico confirmando que así lo han hecho Y dándome TU nombre y tu correo electrónico como prueba de que fuiste tú quien los refirió al blog y al sorteo.
Tienen sólo hasta el 23 de diciembre del 2012 a medianoche, hora de Arizona, para entrar al concurso. Mucha suerte a tod@s!!