Here I bring you the rest of the pictures from my photo shoot with my talented friend Viviana.
It's a slight variation of the same outfit, I just switched the denim vest for a biker leather one, and I love the contrast of the soft tulle skirt against the tough leather; not two pieces you would normally think of pairing, but somehow it works, at least in my book. In fact, I think this is my favorite version of this outfit… what do you think? Which one is your favorite? Do you prefer the simple gray tee and skirt, or gray tee plus denim vest and skirt, or gray tee plus biker leather vest and the skirt?
I hope you are having a great week and that your 2013 is off to a good start!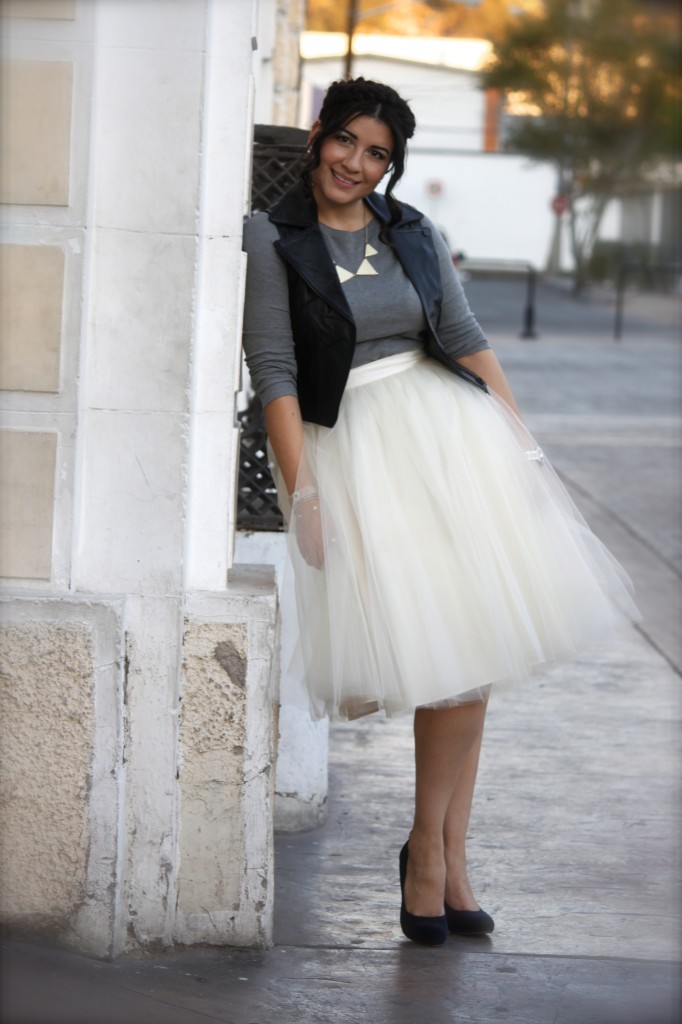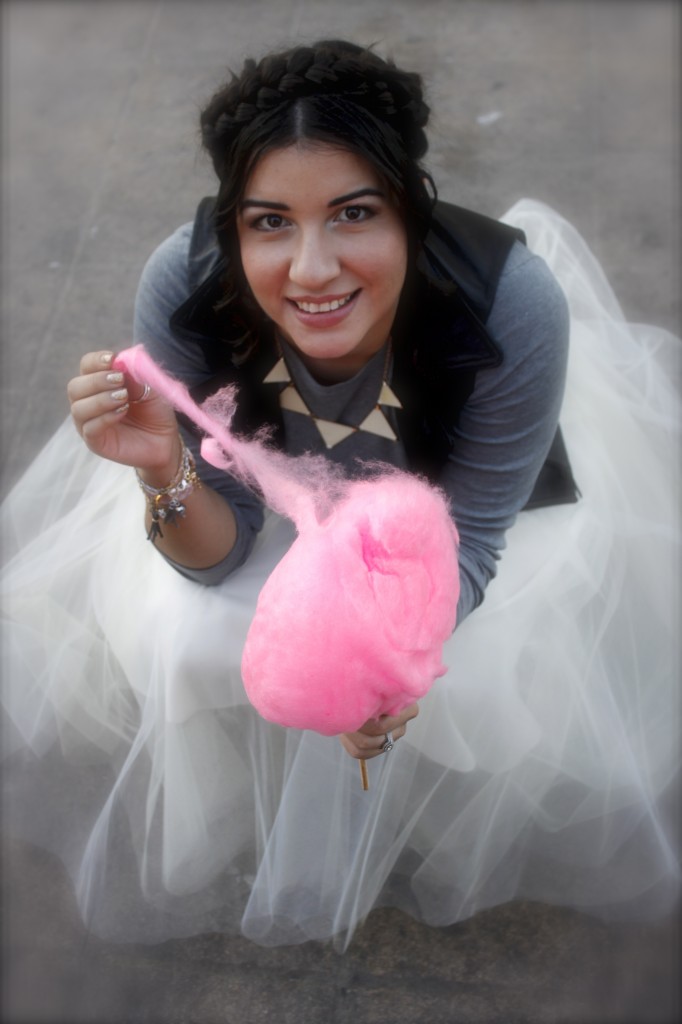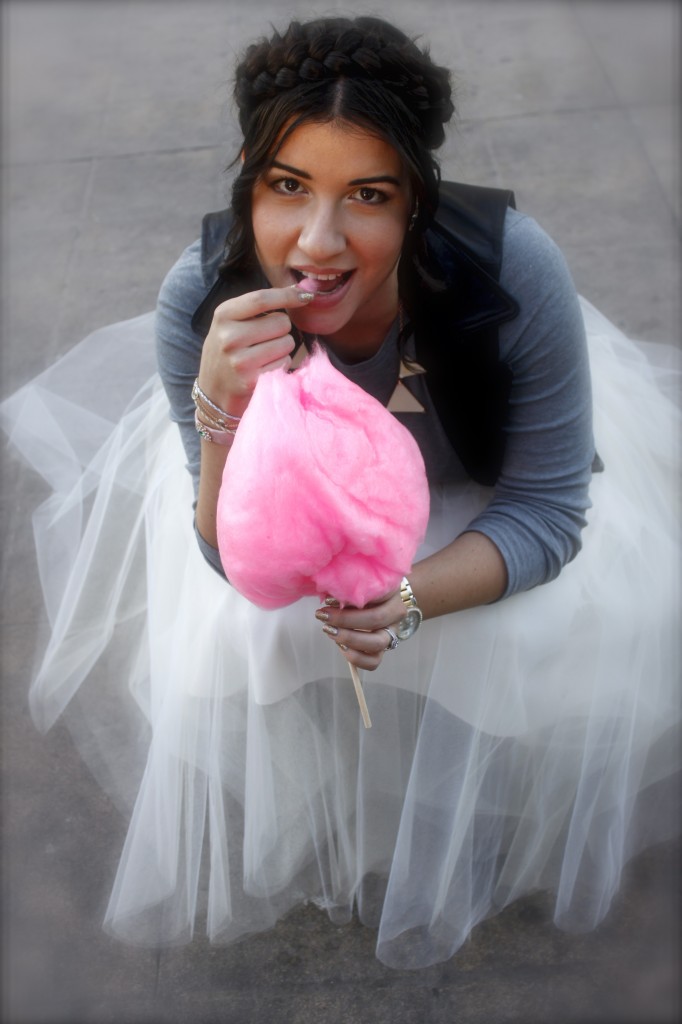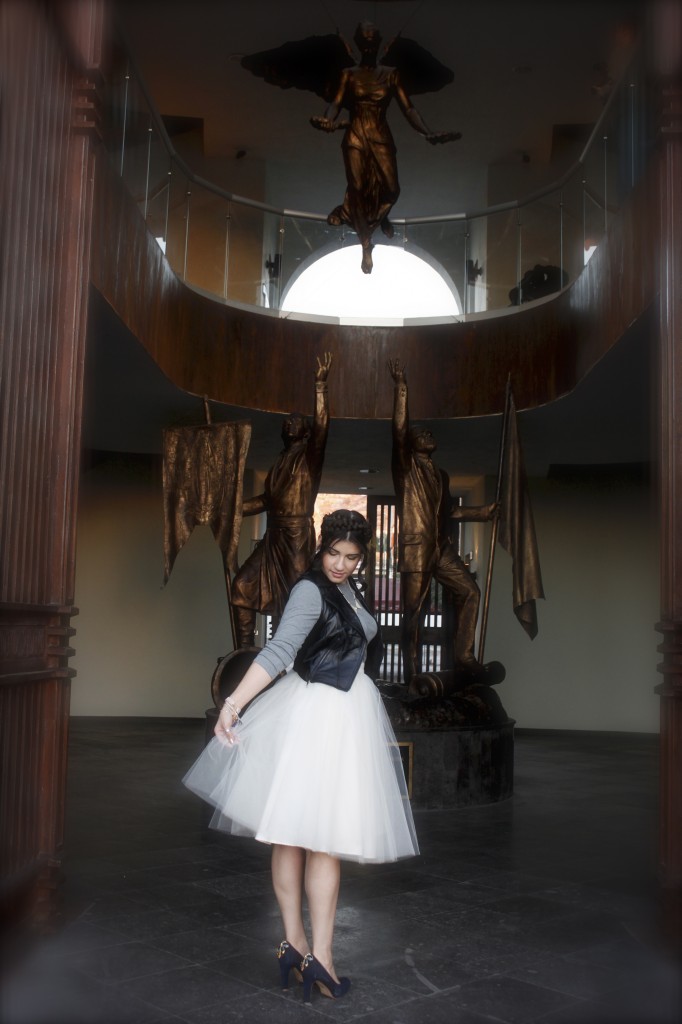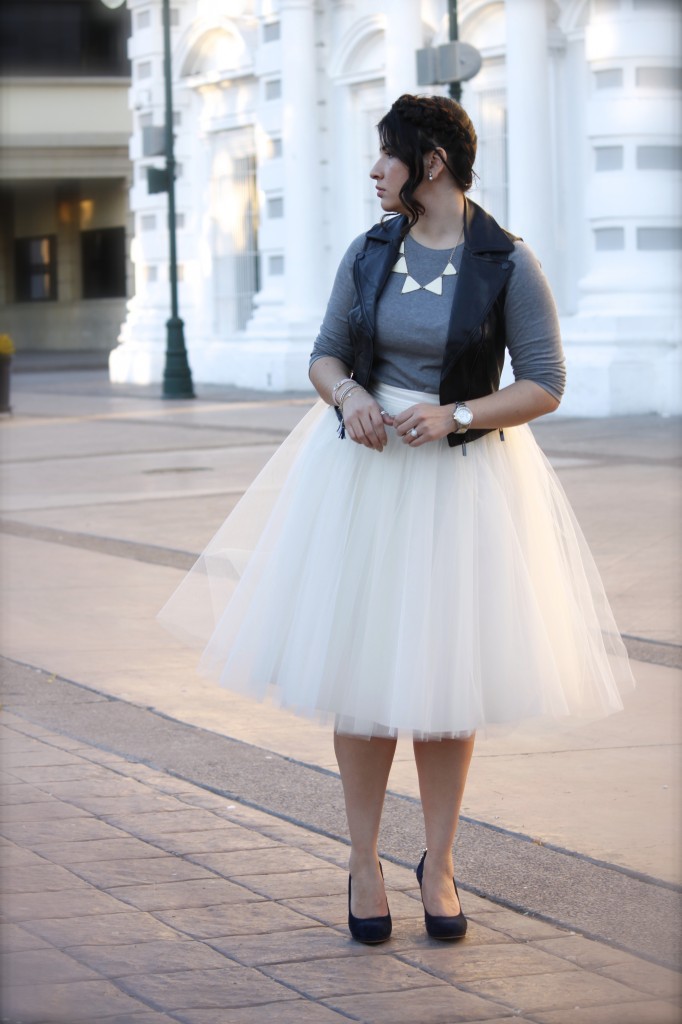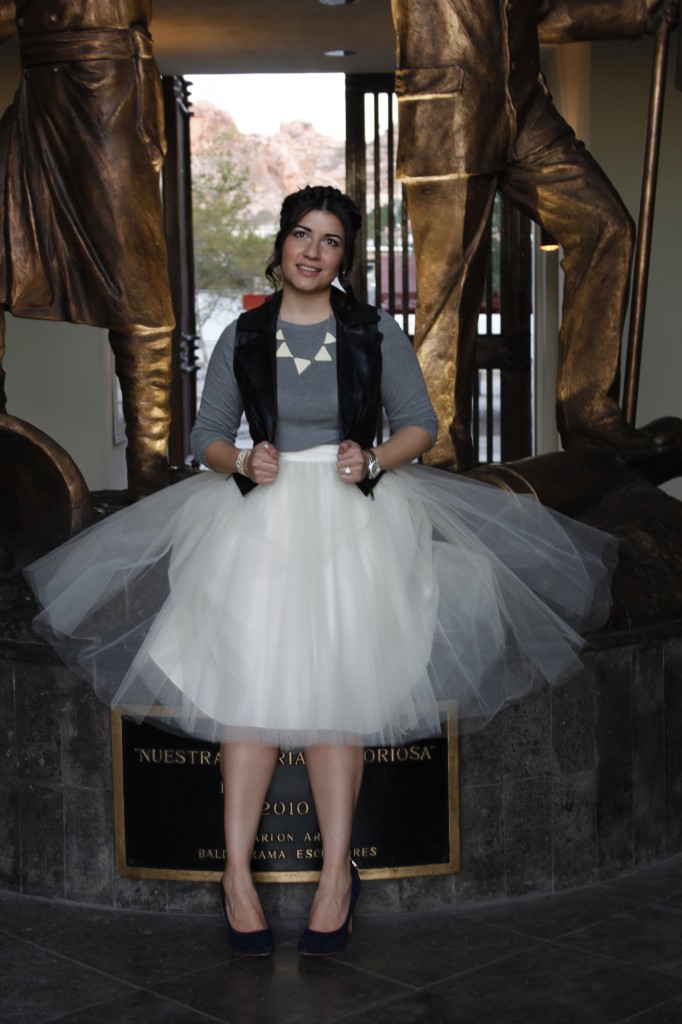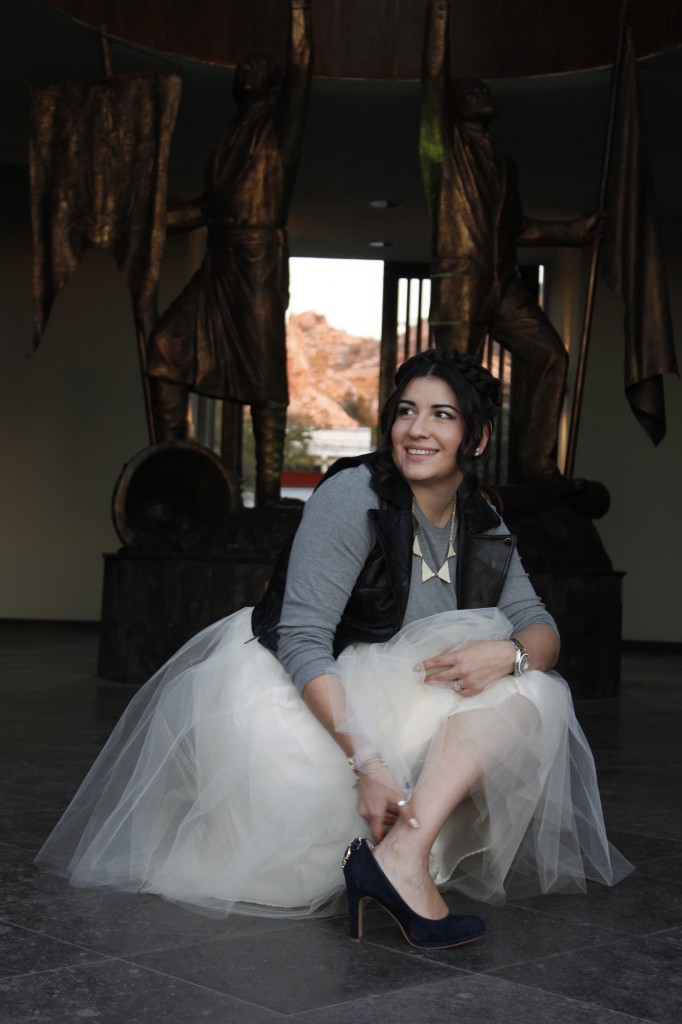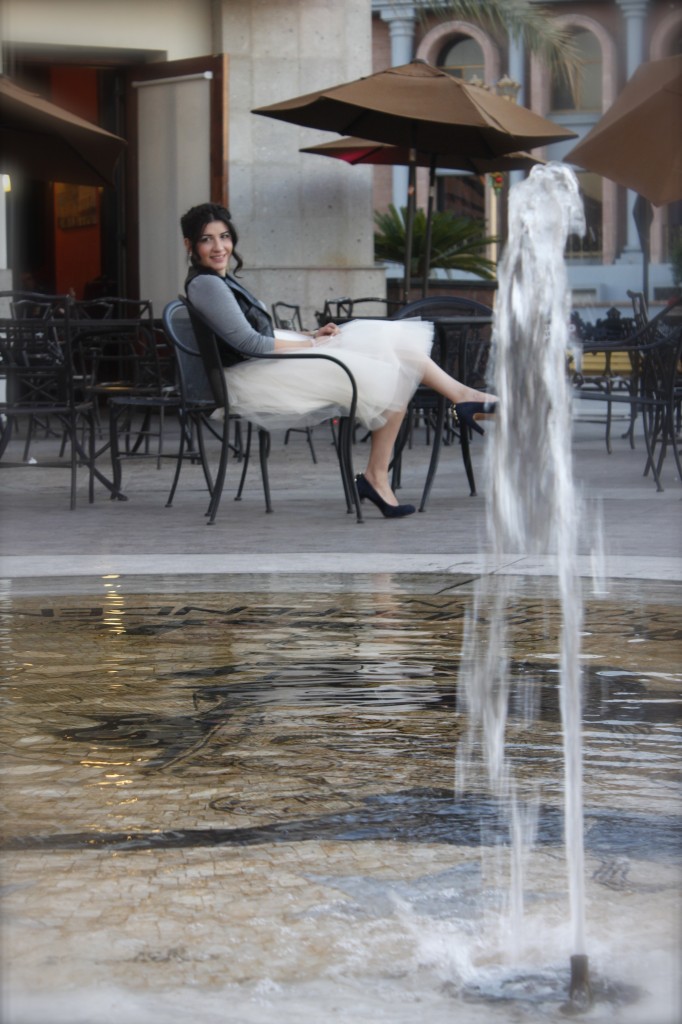 Photos by Viviana Salazar
Skirt: Anthropologie - Leather vest: Bebe
Shirt: Merona for Target - Shoes: Anthropologie
Triangles necklace: Francesca's
Aquí les traigo el resto de las fotos de la sesión que tuve con mi talentosa amiga Viviana.
Es una pequeña variación del mismo outfit, sólo cambié el chaleco de mezclilla por uno de piel estilo biker, y me encanta el contraste entre la suavidad del tul y la dureza del chaleco de piel; no son dos piezas que uno normalmente piense en combinar, pero de alguna manera funciona, al menos para mí. De hecho, creo que esta es mi versión favorita de este outfit… ustedes qué piensan? Cuál es su favorita? Prefieren solo la simple camiseta gris con la falda, o la camiseta gris mas el chaleco de mezclilla y la falda, o la camiseta gris mas el chaleco de piel y la falda?
Espero que estén teniendo una gran semana y que su 2013 esté empezando de la mejor manera!